Nearly 150 people representing thousands of acres of Iowa land attended SILT's first "Showcase Series" designed to help landowners learn more about permanently protecting their land to grow healthy food.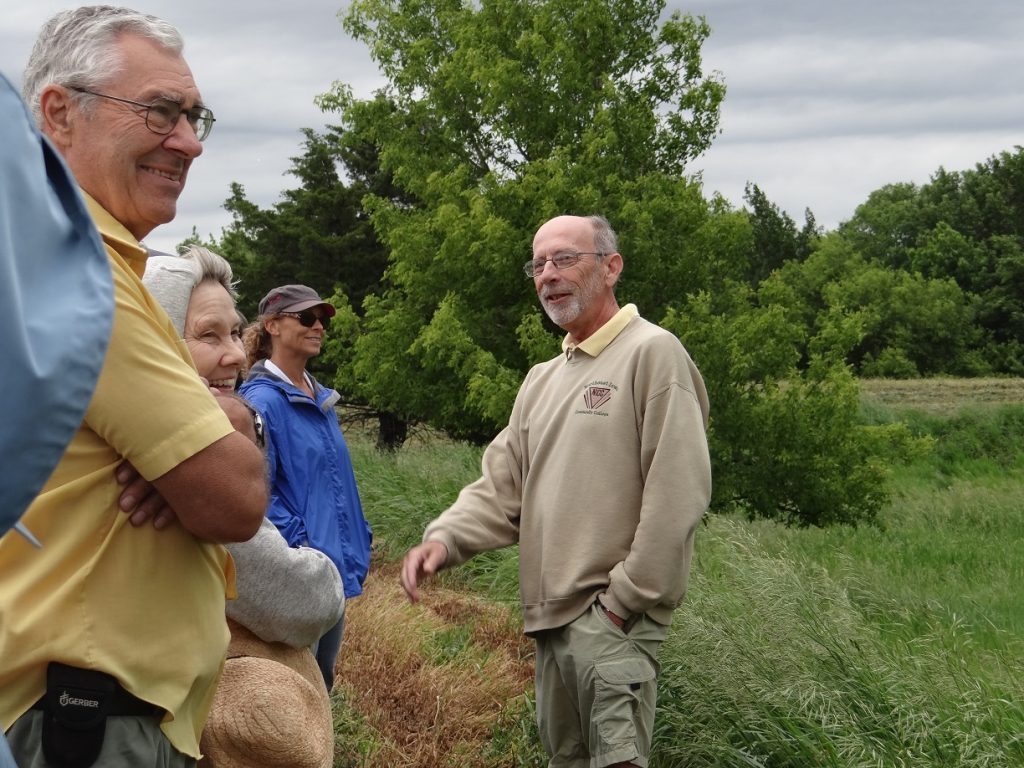 Testimonies by landowners Lyle Luzum in Calmar, Joe Driscoll in Honey Creek, Suzan Erem and Paul Durrenberger in West Branch and Mary Ellen Miller Corydon were the highlight for many of the attendees, judging from their evaluations. Networking with other landowners, the great meals and the land walks at each farm were popular as well as the tax and appraisal information provided by an appraiser and an attorney at each event.
"We farmland owners have had only two choices in the past – either we sell or rent the land to the highest bidder when we're done working it, or we leave it to our kids who, if they're not farmers, have only the same two choices," said landowner Lyle Luzum at the Calmar day hosted by his farm. "We had no way to assure that it would be treated well. SILT gives us a third option – handing it on to the next generation of farmers who want to grow food for our community and protect a multi-generation conservation legacy."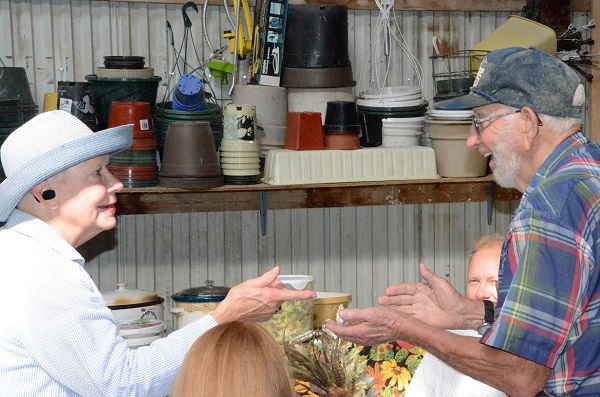 Appraiser Dan Dvorak walked landowners through scenarios as similar to a SILT easement as possible, since SILT is so new. He used Wetland Reserve Program and Iowa Natural Heritage Foundation easements as examples of land values dropping as much as 66 percent with a permanent easement placed on a property, making the land affordable to future buyers while allowing eligible landowners to tap extensive federal and state income tax benefits that help off-set the loss in land value.
Attorneys David Bright, Kyle Marcum and Ed Cox walked landowners through the many ways to protect their land including reserved life estate which allows landowners to donate their land now, providing peace of mind while still living on it and controlling its use until they no longer wish to. The other popular option they described was placing a perpetual easement on a property which protects and restricts future uses of it to sustainable food production no matter who owns it in the future, while keeping the farm in the family.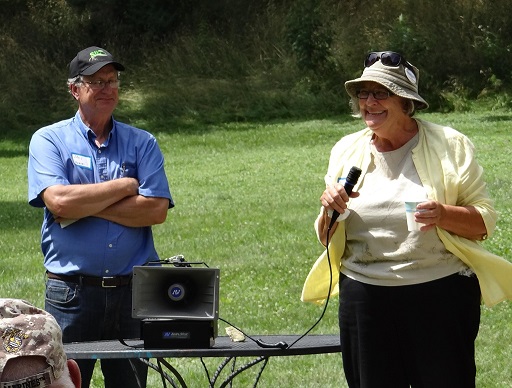 Plans for next year's series are already in the works. Do you have a farm you'd like to showcase as a possible SILT farm? Do you see a future of sustainable food production and affordable land access for future generations? Contact us today about permanently protecting your land to grow healthy food.
Thanks to Americorps, Iowa State University, Windridge Implements, Oneota Food Co-op and Decorah Bank and Trust for their support of the Calmar Showcase Day!
Thanks to Watson and Ryan, Pottawattamie Conservation Foundation and to Hy-Vee for help with lunch at the Loess Hills Showcase Day.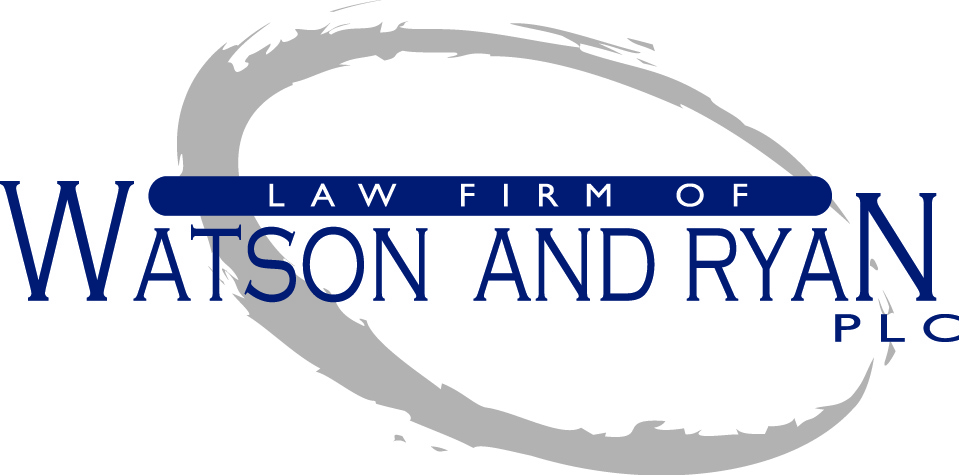 Thanks to Green Light Renewable Services for sponsoring the Draco Hill Showcase Day.
Thanks to the Wayne County Soil and Water Conservation District for its sponsorship of the Rose Haven Farm Showcase Day.
Special thanks to Iowa Appraisals and law firms Simmons Perrine Moyer and Bergmann, Watson and Ryan and Osborne, Milani, Mitchell and Goedken for their donation of time and expertise to our interested landowners. Specifically appraiser Dan Dvorak and attorneys David Bright, Kyle Marcum and Ed Cox. Great presenters all!
Also thanks to Driftless Hills Farm, Rolling Acres Farm, Hickory Hills Land and Livestock, Rose Haven, Lipes Family Farm and Draco Hill for their donations to lunch! The guests raved about the food!