Adopt an Acre to Permanently Protect Dows Farm in 2020!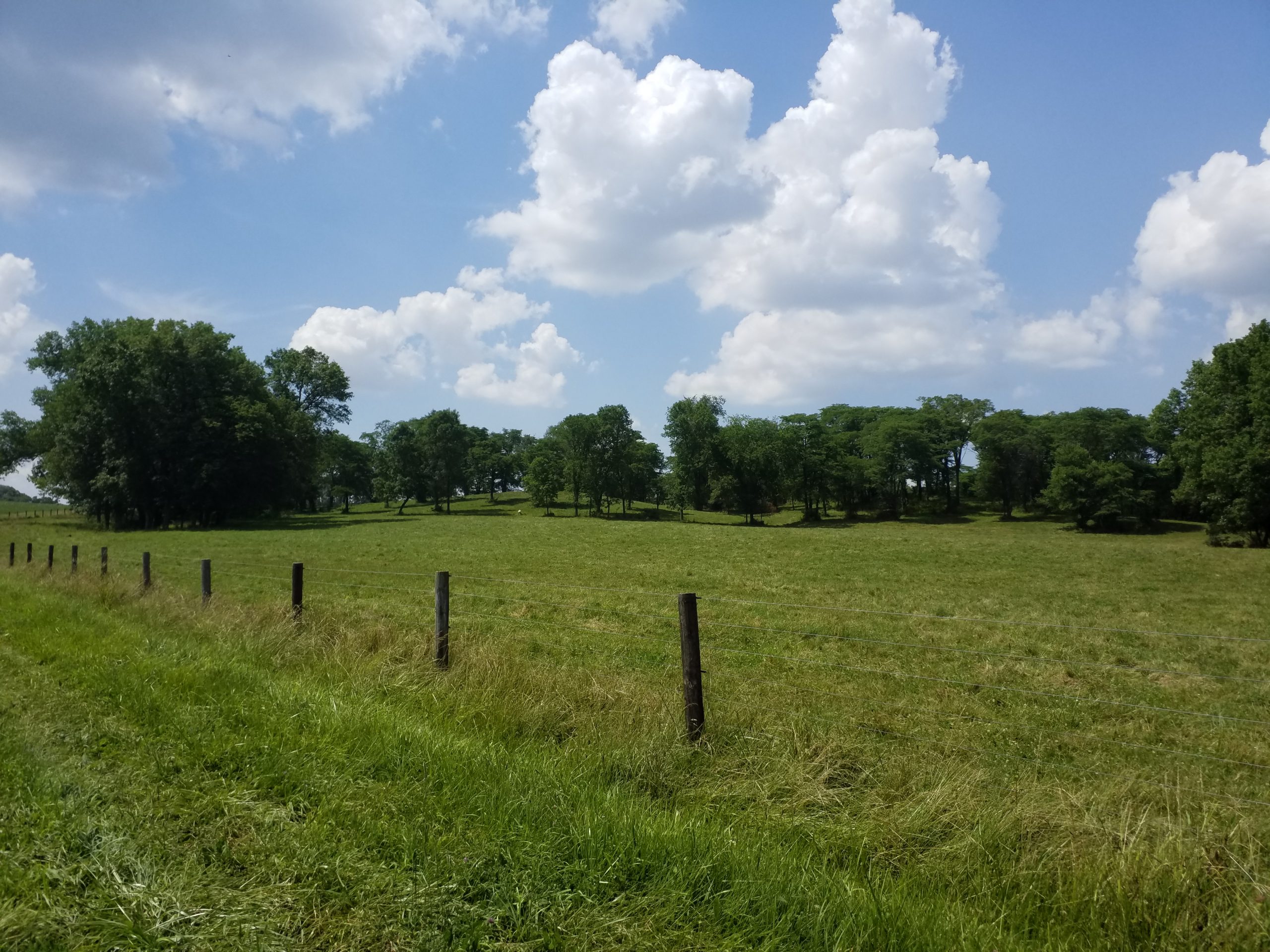 Dows Farm of Linn County is slated to become the first land trust agrihood in Iowa. Within the 179-acre property, 45 acres will be dedicated to nature-friendly, neighborhood-friendly food farming and programming for the surrounding community. SILT is managing the property as the development gets off the ground, with plans to own it in the future. Donate now to support SILT in making their vision a reality Dows Farm.
SILT Farms:
Produce healthy, organic food to be consumed locally
Support a new generation of farmers
Promote sustainable farming, critical for long-term land conservation
Keep Iowa farming dollars in Iowa
Every acre will be matched by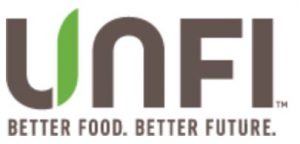 Increase your Impact: Share now with your friends!