Adopt an Acre to Permanently Protect Fleck Farm in 2020!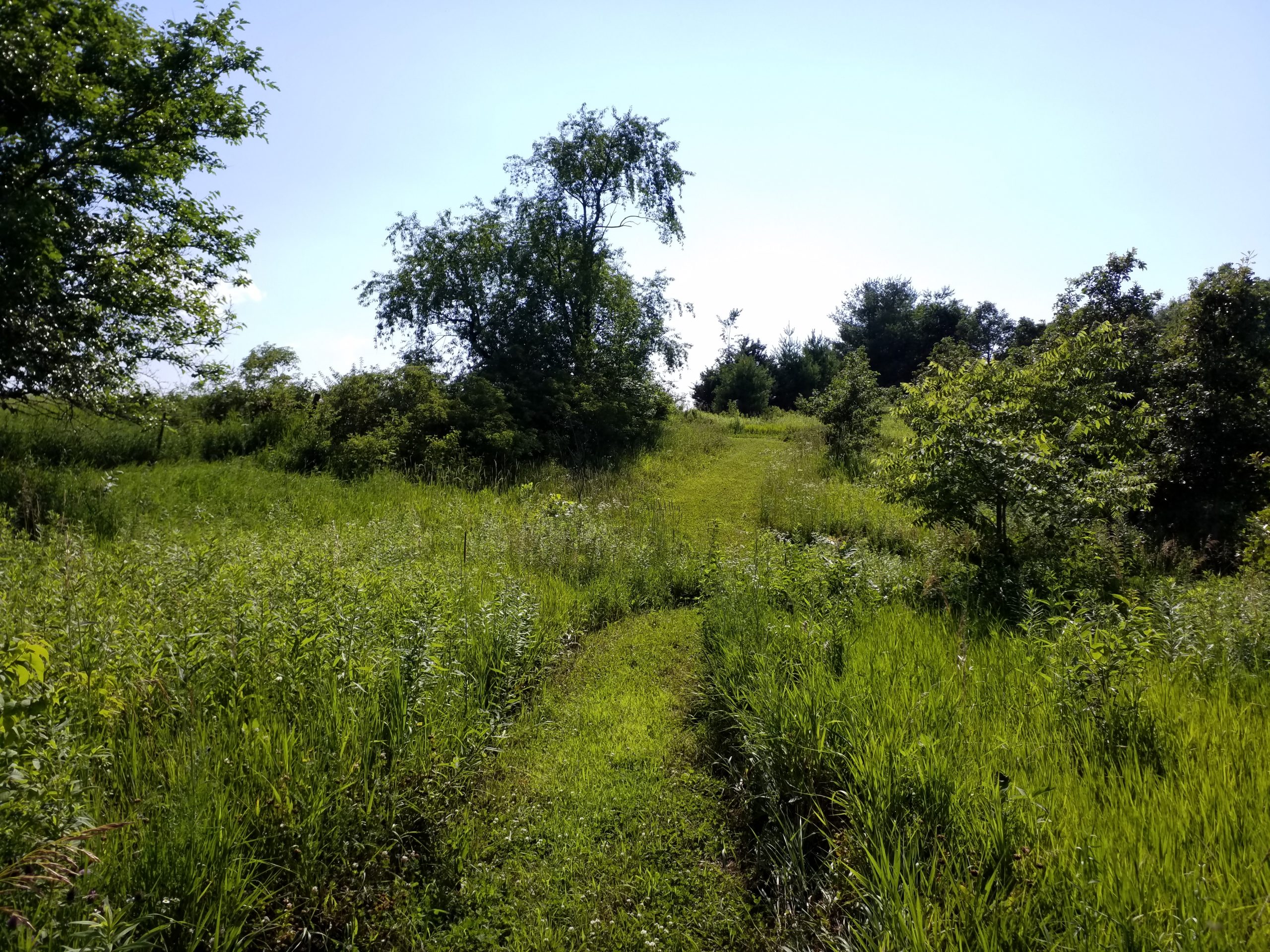 Fleck Farm, 40 acres in Johnson County, is being generously donated to SILT with a Reserved Life Estate. Conveniently located between Iowa City and Cedar Rapids, Fleck Farm will be a great gift to Iowans seeking food security. Donate now to support SILT with the closing costs required to maintain Fleck Farm as a staple of food security in Johnson County long into the future.
SILT Farms:
Produce healthy, organic food to be consumed locally
Support a new generation of farmers
Promote sustainable farming, critical for long-term land conservation
Keep Iowa food dollars in Iowa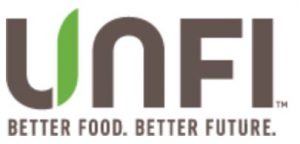 Increase your Impact: Share with your friends!