EVENTS
October 8 @ 12:00 am

-

October 10 @ 11:59 pm

November 18 @ 10:00 am

-

5:00 pm
TESTIMONIALS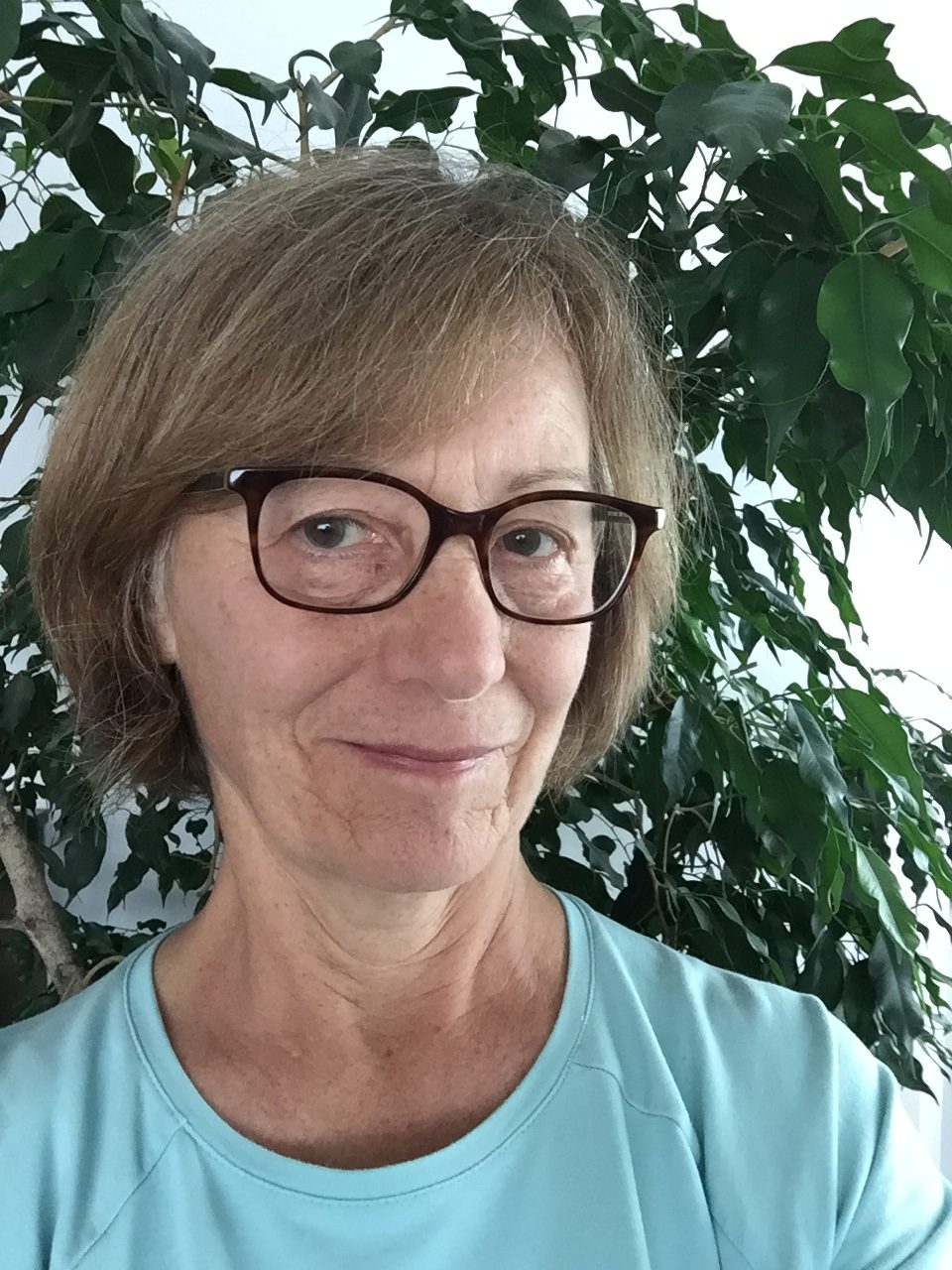 We grew up with a land conservation ethic and were taught to leave the land better than we found it. By protecting these farms with SILT's help, we hope to conserve Iowa's precious topsoil and water for future generations to produce healthy food. We are also pleased that the SILT easements make the land more affordable for younger farmers.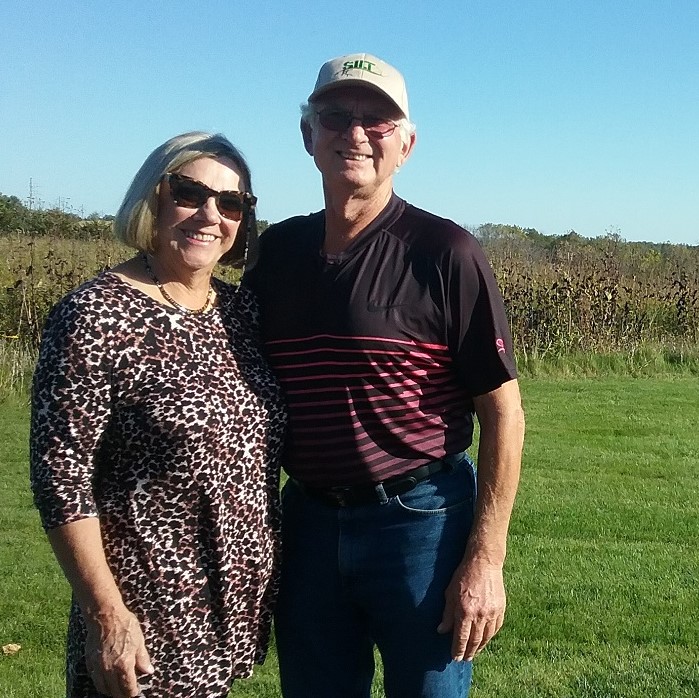 "This is for the future. It's to help protect the watershed. And it's one way to get back to small farming." Ron

"We want to help and encourage young farmers to get started. We believe SILT provides a way to make this happen." Karlene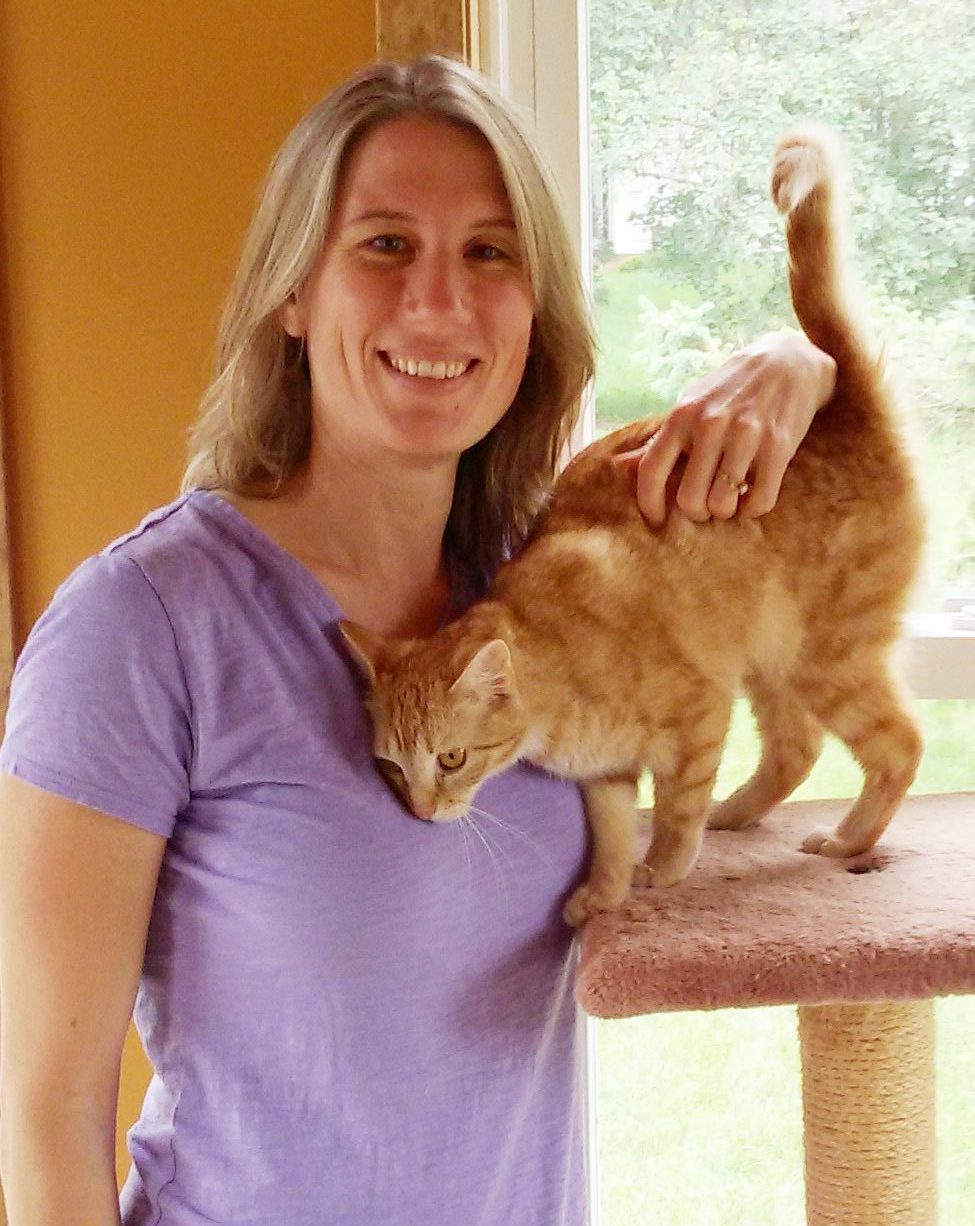 "We all know there are young farmers who are only held back due to land prices being a nearly impossible hurdle…We don't want to see decades of work be undone by seeing the land swallowed up by mega corporations, sold to the highest bidder… I couldn't be happier that someone had the foresight to create such a trust."

Soils are made up of three different parts. Sands, silts and clays. We all know sands can't do much on their own. If you garden, you don't want just clays. What you want is that thing in the middle that binds us all together. That's SILT.