Adopt an Acre to Permanently Protect Winchell Farm in 2020!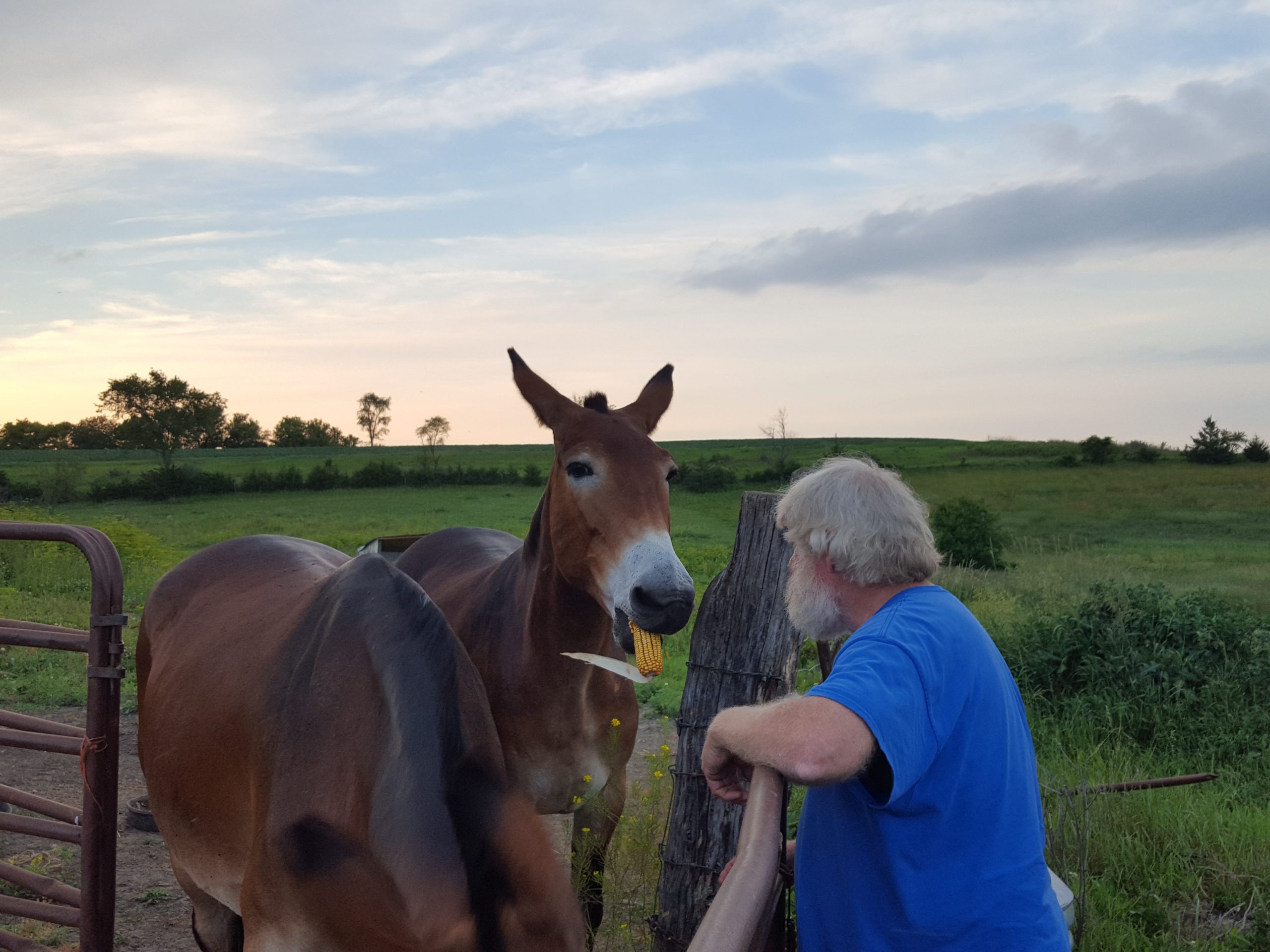 Winchell Farm is 25 acres of land under pressure just outside of Des Moines. Bob is the executor of his deceased wife T.C.'s estate. T.C. bought the land to keep the area near her beloved Quaker Meeting peaceful. Bob has chosen SILT to help him pass this land affordably to a diversified food farmer who will respect the land. Donate now by supporting the closing costs required to make his promise to T.C. a reality.
SILT Farms:
Produce healthy, organic food to be consumed locally
Support a new generation of farmers
Promote sustainable farming, critical for long-term land conservation
Keep Iowa food dollars in Iowa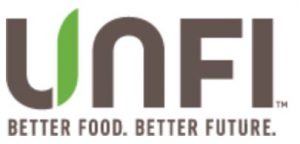 Increase your Impact: Share now with your friends!