A new law passed in December 2015 gives landowners new estate planning and financial flexibility in donating an easement. Permanent restrictions such as sustainable food production lower the economic value of your land, but that difference in value is considered a charitable donation to a qualified entity, like SILT.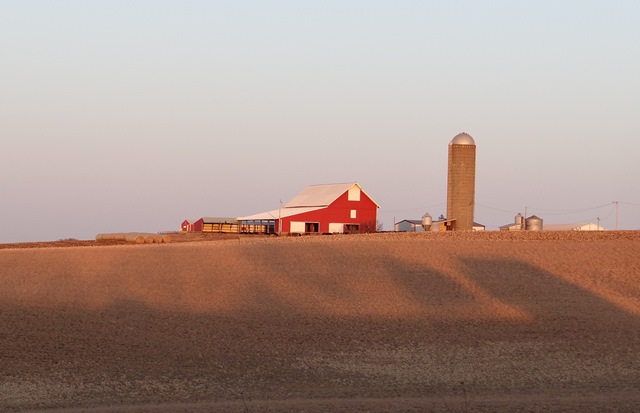 Raises the deduction a donor can take for donating a conservation easement from 30 percent of his or her income in any year to 50 percent;
Allows qualifying farmers and ranchers to deduct up to 100 percent of their income; and
Extends the carry-forward period for a donor to take tax deductions for a voluntary conservation agreement from 5 to 15 years.
For more information, download this brochure written by the Land Trust Alliance. Then contact SILT about how we can permanently protect your land to grow healthy food.