The SILT/Awful Purdies collaboration of a music video about farm transfer was featured in a recent edition of Little Village Magazine in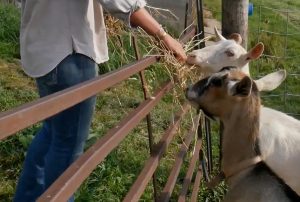 Johnson County.
The video has sparked discussions across Iowa and a number of calls and emails to SILT asking how to protect land permanently.
Interested in getting the word out in your community? Connect us with your local media. We'll be glad to talk!