A rich network of connections is emerging between the arts and the growing sustainable food and agriculture movement. The arts offer a powerful means of expression, education and connection that can deepen and strengthen the movement to reclaim our ground to grow healthy food for our communities.
Our first artist profiles are now posted!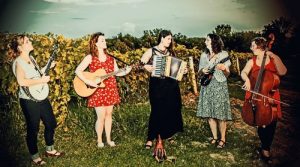 From its inception, SILT is inviting artists of all kinds to contribute, share and actually get paid for their talents. We will list participating artists on this page, invite them to perform during the year and invite our supporters to help keep their art alive.
SILT will be partnering with AgArts, an organization founded by Iowa Poet Laureate Mary Swander and designed to imagine and promote healthy food systems through the arts.
Contact us today if you a writer, performer, playwright, photographer, painter, sculptor or other artist who would like to join our network. We need help collecting names and promoting them on the SILT site so that our ag artists can make a living while celebrating our rural heritage!