A study found that a specific soil bacterium may have a role in the regulation of emotional behavior. People say that gardening and being outside has antidepressant qualities, and now Research is giving the scientific explanation to this phenomenon. Don't let the cold weather stop you: go outside, be happy!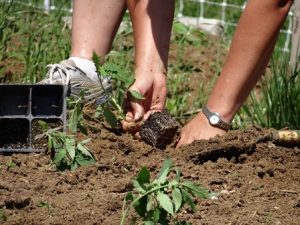 https://modernfarmer.com/2014/08/dirt-make-us-happy-getting-hands-ground-better-prozac/
Like what we're doing at SILT? Please consider becoming a  member at any level today.
Want to meet others? Come to SILT's first birthday party, Nov. 12 in Perry. Tickets on sale now.