You waited just a bit too long!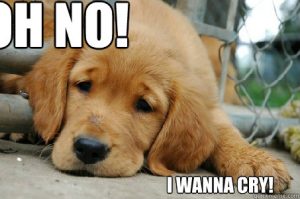 Online sale no longer available.
Stop by The Mill any time Friday night, March 30th with $25 in hand (credit cards accepted) and we'll invite you to join in on great music, great friends, Raygun T-shirts and door prizes…
Not to mention the warm fuzzies of helping new farmers get on some affordable land around here!