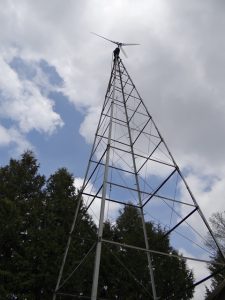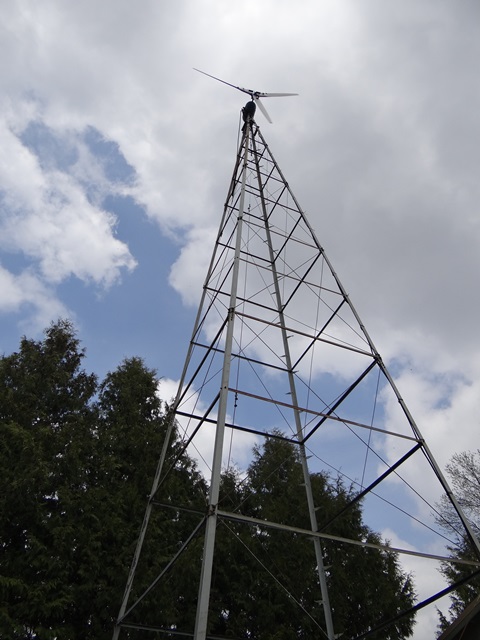 "Sustainable" has become one of those overused, diluted words, but at SILT we're taking back ownership of the word sustainable because we know it means a system that is earth-friendly yet provides surplus for a farmer to feed family and community.
SILT is building a system for measuring truly sustainable agricultural practices that
make sense
are measurable
stand the test of time.
Farmers on the SILT board of directors and members of our advisory council have developed a set of guidelines that provide farmers a way to move from less sustainable to more sustainable practices. The overall strategy is to
improve soil health and reduce erosion
improve water quality
improve air quality
reduce off-farm energy consumption
In general, SILT farms will move away from petrochemical dependence, monocropping and concentrated livestock toward cleaner soils, more diversity and pastured livestock production.
No one can predict technology and science decades from now, so while a conservation easement meant to last 100 years will contain the broad strokes of sustainability, farmers on SILT land will work with SILT to develop a land stewardship plan that utilizes the best knowledge and practices available at that time.
Contact us if you'd like to be part of the conversation that defines what sustainable means.