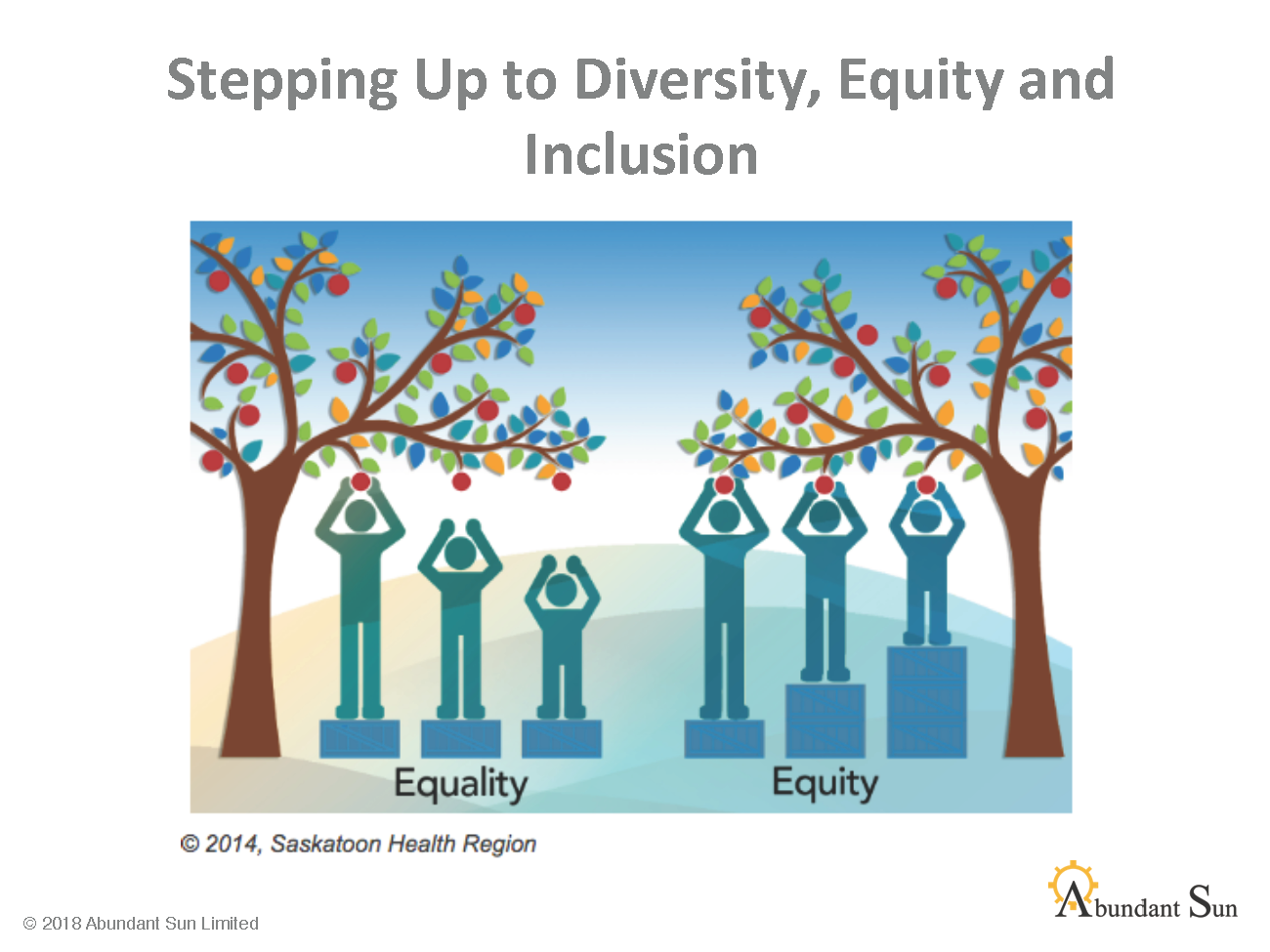 This was the (corrected) lead story in SILT's June 2020 Update which can be read in full here.
Land ownership has always been the measure and power of the wealthiest people in our country. America was built on land speculation.
In 1773, "Two land companies had been created to speculate in the West…the Ohio Company of Associates, which proposed to purchase 500,000 acres beyond the Ohio River; and the Loyal Land Company, organized by Peter Jefferson…which aimed publicly at buying 800,000 acres of Kentucky but privately had ambitions of exploring and acquiring millions more…" George Washington was a surveyor, and a founder of "the Mississippi Company, created in 1768 to settle land along the river." (pg 51) In 1783, "One speculator alone, Robert Morris, acquired one and a half million acres of western Virginia." (pg 64) (Measuring America by Andro Linklater, 2002.)
Ever since then, land has been bought and sold for profit. Many of these Americans of European descent then built more wealth by enslaving Africans to work the land.
At SILT, we strive to take this story in a new direction. We live our ideals of equity and inclusion by providing affordable, long-term access or ownership to those who have not had it or who don't have it now. If you've invested time and passion into becoming a nature-friendly food farmer by attending field days, or volunteering or interning on a farm, and by developing a business plan, (free help available) you have access to an affordable SILT farm somewhere in Iowa.
Farms to purchase or lease are available near Iowa City, Honey Creek, Corydon and Wyman. More coming online this fall in Linn, Johnson and Dallas Counties. Contact us for more information. Need help getting started? Check out Practical Farmers of Iowa or Iowa State University for free or inexpensive resources.
Just like people, each farm has its own unique qualities and offerings. Fill out our Farm Seeker Survey so we know more about your interests and we'll be more prepared to talk to you about a farm that will suit you best.
We are always seeking diverse backgrounds to serve in SILT leadership as well. Please consider applying for board service for 2021 or 2022.